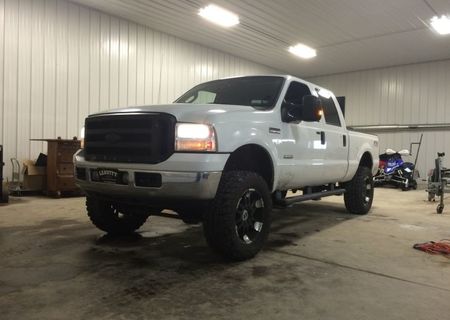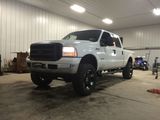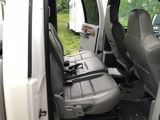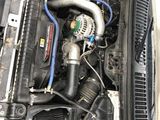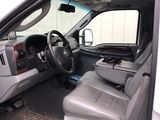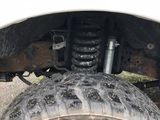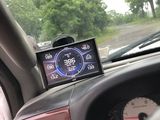 ---
2006 FORD F-250 6.0L Powerstroke
I am the 3rd owner and I've owned this truck for almost 3 years. It came from New Mexico when I bought it and has rarely been driven in the winter. It is rust free (very minimal surface rust) and all the engine work has been done by a local shop that specializes in 6.0s (I have most of the major receipts). It is fully bulletproofed and has had the following done:
-4" Lift kit & leveling kit (Donahoe (Icon) Racing)
-35" Federal Courgers on 20" rims
In the last 20,000 miles:
-ARP Studs w/ black diamond gaskets, resurfaced heads, and the other engine updates needed for bulletproofing
-Pioneer touchscreen receiver
-CTS2 Gauge
-SCT X4 w/ many tunes (Warren & TSD)
-Airrad Intake
-Ported intake manifold
-Stage 2 Barder Turbo
-4" turbo back silver line exhaust & 5" tip
-Fuelab 41401 fuel pump & Sump
-Stage 2 transmission
-Sinister Diesel regulated return
-Coolant filter
-2x Raptor 150 lift pumps (not installed)
-2 New Batteries
In the last 1,000 miles:
-175cc/30% Premium Warren Injectors (2 year warranty)
-6.4L Starter
-New upgraded up pipes
-New Fan Belt
-New A/C system (lifetime warranty)
-New alternator (lifetime warranty)
I am sure I'm missing other stuff, but all the work was done with the intention of me keeping this for well over 300,000 miles. It just had its 100,000 mile service and needs nothing. This truck is clean.
Body 9/10
Interior 8/10
Feel free to contact me for additional pictures or other questions.