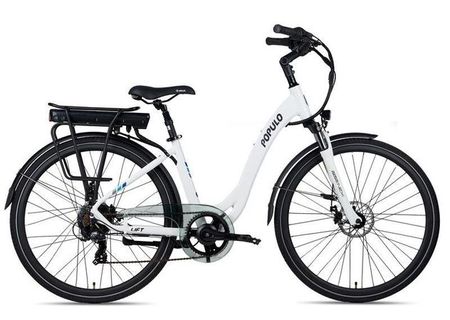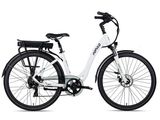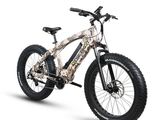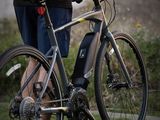 ---
Electric Bike
We also now carry Tentsile Premium Tree tents and Giant Hammocks for your ebike packing trips!

We are having a sale on all remaining Populo Lyft V2 electric bikes.
$999.00 - 3 left as of 09/07/2018. 2yr Warranty!

Also huge discount on certain in stock Easy Motion Bikes! As much as $1000.00 of MSRP. Some of these bikes are Yamaha powered and all Easy Motion Bikes have a 5yr Warranty. The best in the industry !

The Yamaha Power Assist Bicycle is now Available!

QuietKat Hunting bikes are in Stock !

Get your Ebike now before Tariffs send prices up.

We have over a Dozen different models of electric bikes under the $2000.00 mark.

We are a Veteran and Family owned and operated business.

Now in the Manheim Shopping Center ! Next to Graziano's Pizza

We have 60 electric Bikes in stock and ready to roll.