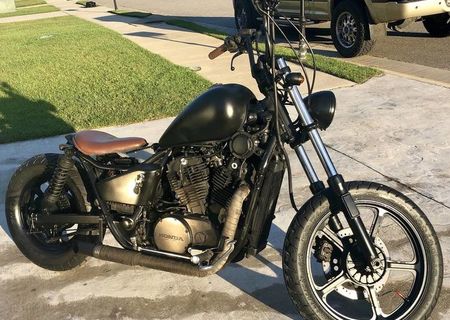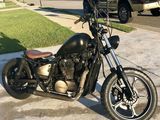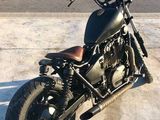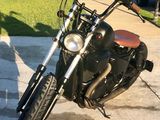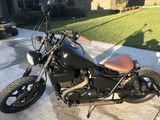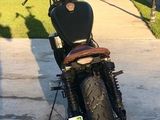 ---
Honda VT700 Bobber
I hate to see this bike go because it has been the best and most fun bar hopper / bobber. Perfect smaller bike for even bigger folks. The bike runs better than it did brand new because of the pipes, jetted carbs and getting past the dreaded factory lean a/f.

CLEAN AL TITLE IN HAND

Frame work had been completed when I bought this bike but I've had a blast customizing and tuning everything else.

-Carbs Jetted which made the performance night and day better.
-New tires.
-Mini Ape Hangers
-new grips
-vertical tag bracket w/led license bolts.