furniture ads
4 ads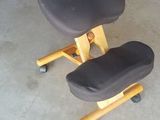 For Sale An Original Tempur-pedic Kneeling Chair. In Good Shape, Knee Area Needs...
$ 55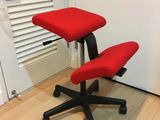 Custom Made Varier Kneeling Chair Is For Sale. Some Of The Features Of The Chair...
$ 400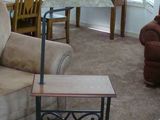 Good Side Table! 20" 14" Shade Included. Has A 6ft. Cord And Works Perfect! No S...
$ 40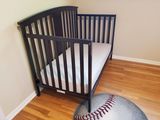 Selling 2 Cribs! They Are Identical Cribs, Espresso In Color. 3 In 1, Transf...
$ 125