Alabama ads
7 ads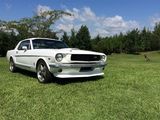 1965 Ford Mustang For Sale In Verena, Alabama. Price: $24,500 Awesome 65' ...
$ 24 500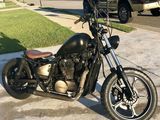 I Hate To See This Bike Go Because It Has Been The Best And Most Fun Bar Hopper ...
$ 2 500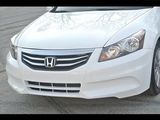 All Power 235/75r15 Firestone Destination Le 2012 Honda Accord. New Battery,new...
$ 1 800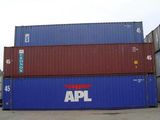 **visit Our Site And Fill Out A Quote At Blakneyandsonco.com** *we Deliver Na...
$ 3 000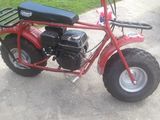 Used Coleman Mini Bike Runs Great.. Starts On First Pull.. I Never Ride Time To ...
$ 450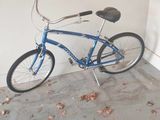 Very Good Condition. The Handlebar Has Some Rust Spots But The Gears And Chain L...
$ 50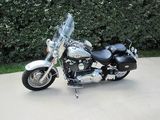 The Bicycle Is Fit As A Fiddle, And Has Lower Than Normal Miles On It. I Likewis...
$ 35 404